When thinking of the best photography subjects, there is perhaps nothing that compares to the beauty of nature. The great outdoor presents an excellent theme for a picture. However, nature photography is not as easy as it seems. With this, if you are a beginner, keep on reading and learn from some of the tips we will share below.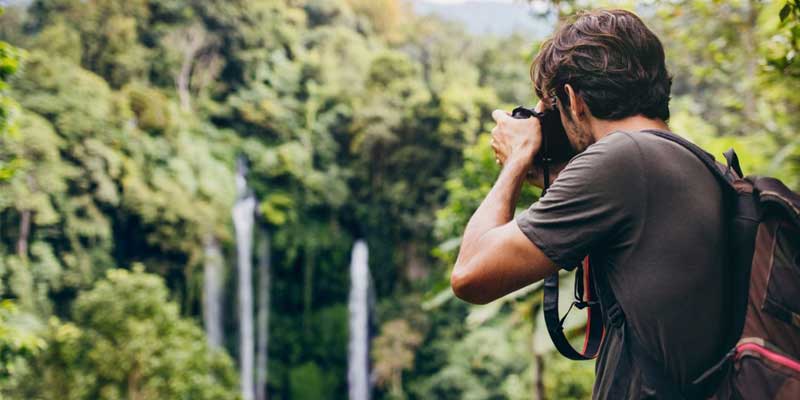 Invest in the Right Equipment

To start with, you need to be armed with the right gears. However, this does not mean that you should go to a shopping spree and spend a huge amount of money on your tools. As a beginner, it makes sense to consider renting your gear. With a camera, lens, and video camera rental, you will be able to enjoy significant savings while also having the opportunity to try different brands and models.

Looking for the best equipment to rent in photographing nature? Check out …